Patti Smith week * Horses *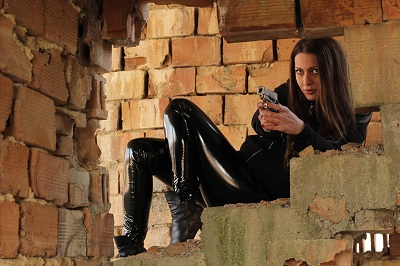 Hey,
Today's Patti Smith song is "Horses". This is also the name of her debut studio album after signed with Arista Records. "Horses" has been viewed by critics as one of the greatest and most influential albums in the history of all rock and roll. Following its release, "Horses" further cemented Patti Smith's reputation as one of the biggest names of the punk rock music.
Ok, let's listen "Horses" together!