Patti Smith week * Dancing barefoot *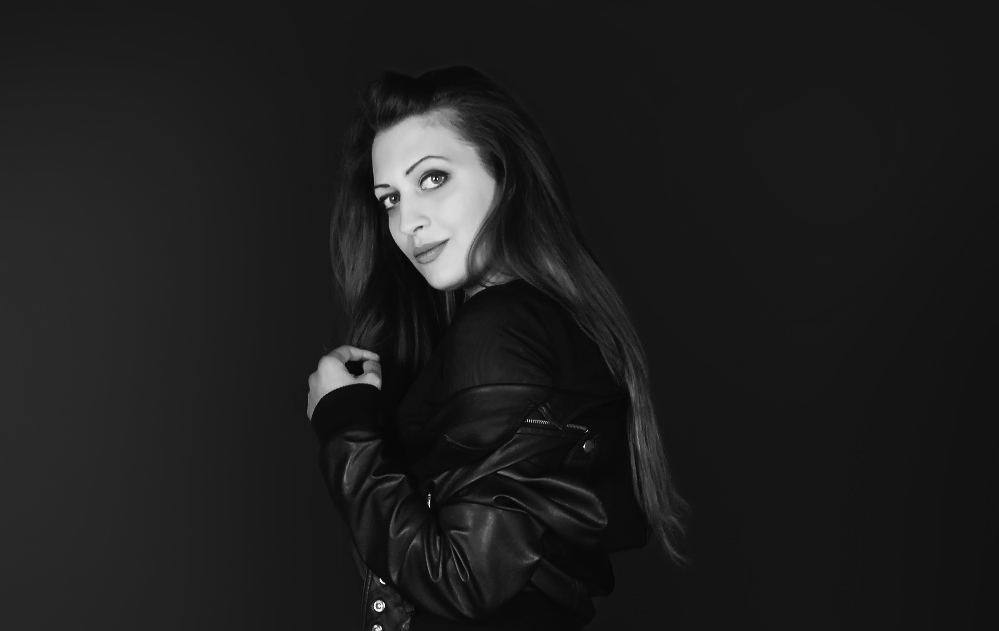 Hello again,
Today I will present you one of my favourite Patti Smith songs – it is called "Dancing Barefoot ". It was written by Patti Smith and I swear that it's one truly beautiful song. The song is second single from the Patti Smith Group's 1979 album Wave. In 2010, the song ranked number 331 on Rolling Stone's list of "The 500 Greatest Songs of All Time".
I hope I've caught your attention and now it's time to let you listen!