Patti Smith week * Because The Night *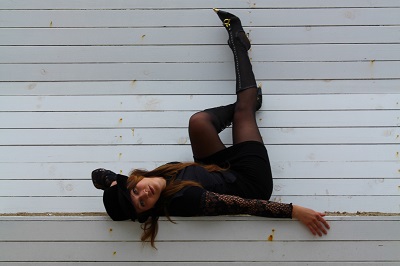 Hello again!
We are almost at the end of our week dedicated to Patti Smith. The song I chose today is her biggest hit, namely "Because the Night". The song is written by Bruce Springsteen and was first released in 1978 as a single from the Patti Smith Group album "Easter". In 1987, the song was ranked number 116 on NME magazine's list of "The Top 150 Singles of All Time".
Now it's time to listen the best-known song of Patti Smith – "Because the Night"!